Welcome to Mytravel.menu
In this age, the mode of transportation plays a huge role and affects the society as well as travellers to a large extent. Considering the fast changes coming into the society, the transportation has also entered into a phase of cut throat competition. Understanding the changing scenario, Mytravel.menu brought significant changes….
Mytravel.menu is an online portal.
Ordering Food & Delivery from restaurants of choice.
Table booking & Restaurants.
Deals & Discounts
Party Halls online booking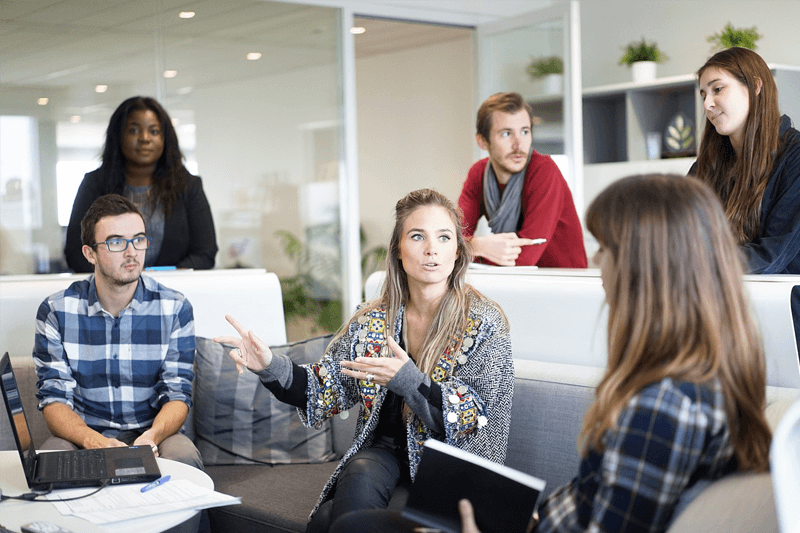 Thefoody in your pocket!
Get our app, it's the fastest way to order food on the go.